'Flowers And Decorative Metal Artwork Handmade In Sussex, Inspired By Nature.'
With nature surrounding us, it is hard not to be inspired and the closer you look, the more intrinsically beautiful and unbelievably detailed you discover our world is. It comforts, inspires and enriches our lives. With the natural colour pallet of metals and the possible combinations of working and joining together elements of sheet, wire, rod and tubing. I create component parts which are then connected together into a final finished piece. I liken it to building a three-dimensional jigsaw puzzle, but one where you design and create all the pieces along the way. Through the use of different silversmithing techniques, I also interlace these constructed elements with the structure and flexibility found in pattern forming and textile designing.

All pieces are handmade by me in my workshop in Sussex. I hope you enjoy my pieces as much as I enjoy designing and making them....

Susie
"Art made by the people for the people as a joy to the maker and the user."

William Morris

Awards
BA Honours Silversmithing & Metalwork
Camberwell College Of Arts
BTEC Diploma Foundation Studies In Art & Design
Hastings College of Arts & Technology
- Young Designer Silversmith Award 'A Commendation'
The Worshipful Company Of Goldsmiths 1997
Exhibitions
Art + Soul ->Riviera Gallery, Hastings
New Designers - The Business Design Centre, London
Future Map '98 - The London Institute, London
Contemporary British Art & Design - Burgweg, Basel, Switzerland
Passing Out - Sheffield Hallam University, Sheffield
Publications:
Camberwell College Of Art Prospectus 2000-2001
- Full cover detail showing 'Raindrop Door Mat'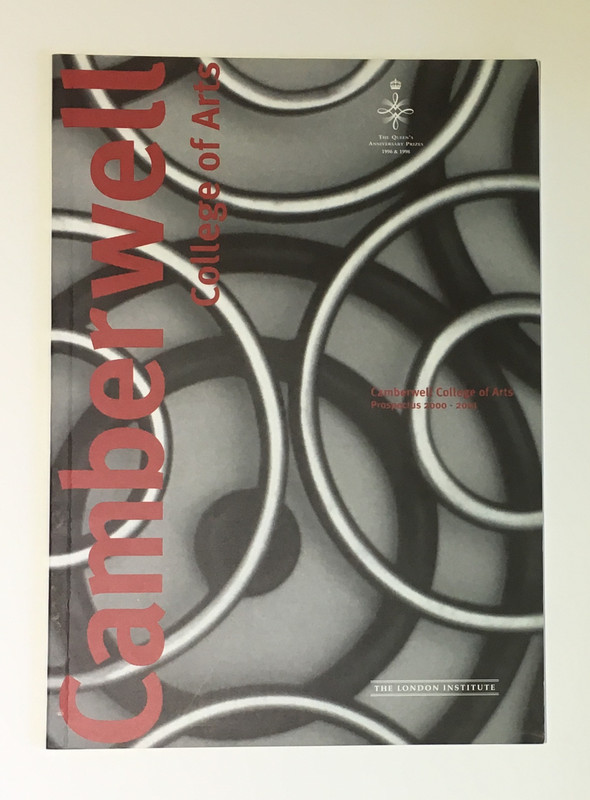 © Copyright 2021